Diz iz Brett's Homepage!
Welcome toh Brett's Homepage!!!
meh haz a youtube cahnnel!!
www.youtube.com/BrettHarnsimmings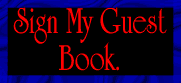 meh amz a yu tuber az you saw above dis text anyway yeah this is my homepage and i guess who evr coem on here lul!!!
internetz iz so kewl
kit dat i uze to rec
canon mv830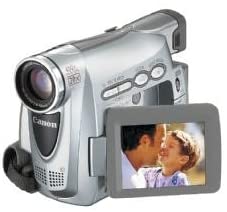 sub and r8 5 stars plz
meh luvs gaming!!!!